8200N 2Mbps upload, OpenReach+HomeHub 6Mbps upload?
Posted: Tue Jun 18, 2013 9:14 pm
Hi there,
I have a problem where my 8200N will not sync above 2Mbps upload. With the BT OpenReach Modem and Home Hub, I get 6Mbps upload. They both sync at the same 36Mbps download.
I have recently moved houses, and at the previous location, I was getting a full 40Mbps download and 10Mbps upload with my 8200N modem.
Is there something that can be fixed on the modem? Is there another firmware I can try - I am using Software Version 1.06a.dt6
OpenReach + HomeHub3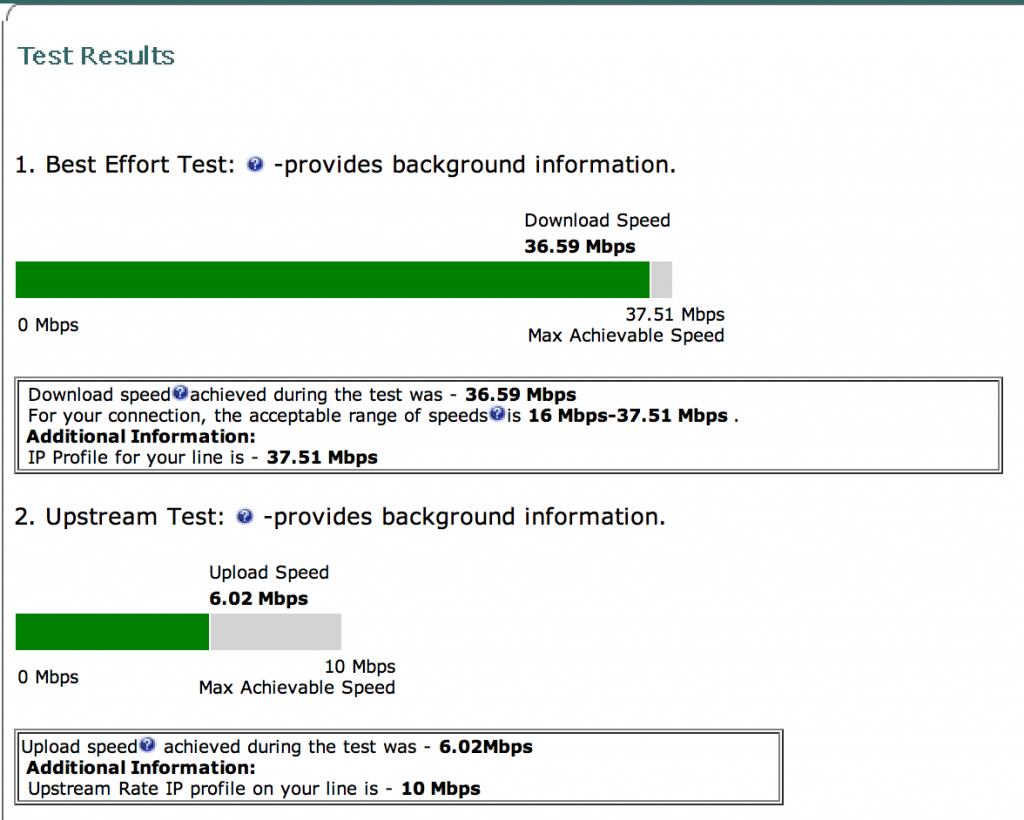 Billion 8200N